You are here:
SEXY strategy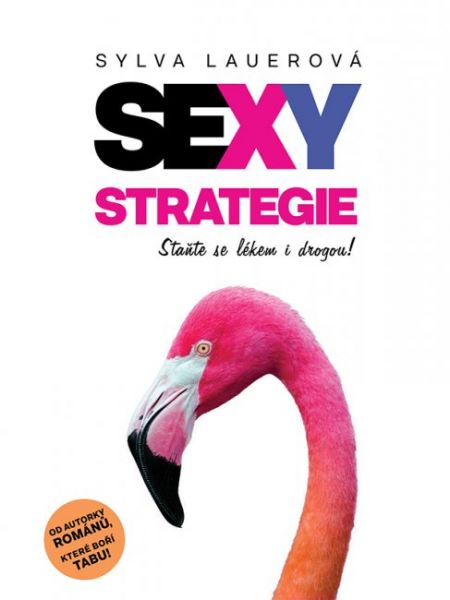 Stay cool and sexy!
SEXY strategy
For those who don't take life so seriously.
SEXY strategy is a book written by a woman for women. It's the fun read of a dialogue between friends. Admittedly, it may seem like a mere manual to increase your sexual attractiveness - but thinking that would be a huge mistake!
Through humour and comic exaggeration, SEXY strategy reveals the most elusive secrets of the female world. It also covers the opinions and desires of women today, presents the pillars of modern dating tactics, and recommends a whole range of refined tips to catch the heart of Mr Right or maintain long-term relationships.
SEXY strategy is aimed at all ages, contains interesting topics on current issues e.g. single women, teenagers' sex idols, and challenges the myth of asexual old age. In the Experimental Almanac of men you can acquaint yourself with the various types if you don't actually live with a 'thick muscleman' or 'miserly economiser'. You will also know exactly what to expect from an Alpha Female, find out gold diggers' fears and see if perhaps you too suffer from a 'Cinderella complex' or other such syndromes typical of too-beautiful women.
SEXY strategy will not only show you the way to perfect your sex appeal, but also yourself, your inner beauty and to find your own values.
"Energy shots like those in SEXY strategy by Sylva Lauerová keep you wanting more!"
(Radka Mothejzíková, Editor- in-chief of Kultura21.cz)
"Lauerová is a visionary. She is uncompromisingly frank and goes into great detail! "
(Barbora Šťastná, Editor- in-chief of Moje Psychologie magazine)